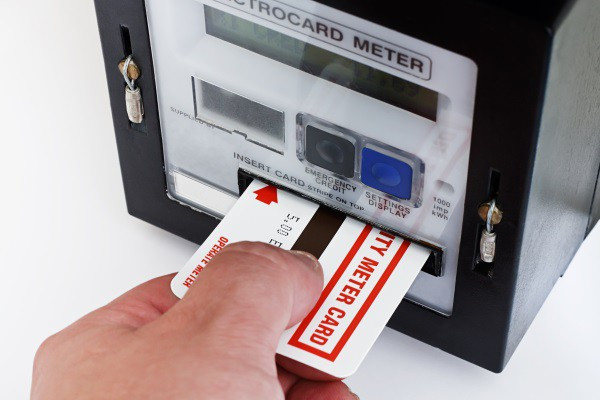 Prepayment meters are a type of domestic meter that requires for the customer to pay for their energy (gas and electricity) before using it. This is paid via a card (for the gas) and a token or key (for the electricity). These can be topped up (prepaid) at a paypoint or a local corner shop.
There are around 5.9 million people within the UK that have a prepayment meter.
If you feel that you are paying too much money on your prepayment meter, you have options to look at different tariffs and suppliers. Follow the link here to see how you do this.
You can look into having a smart meter installed, this way you can see how much energy you are using from your kitchen.