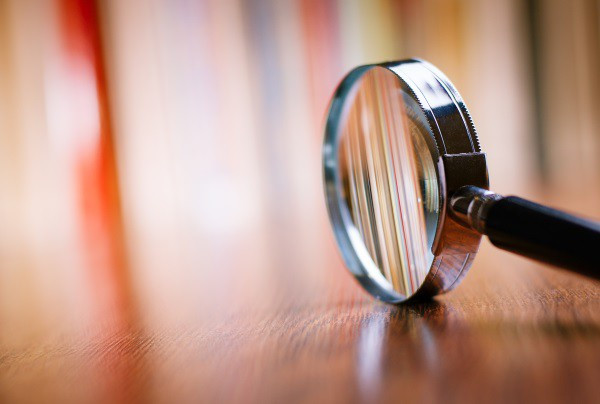 There are different ways that you can submit your meter reading, and this is all dependent on which supplier your with.
Some suppliers have a mobile app which allows you submit your meter reading as soon as you log into your account. This would usually appear on the first screen when logging in.
Other ways are to call your supplier directly - you can do this by finding the telephone number of your current supplier on your bill (it does not need to be the most recent bill). Or you can log into your account on your laptop / computer, and it is normally within the bills section.
To read your meter, whether that be gas or electricity, you need to make a note or the numbers on your meter, as you will need to input those onto the device you are logged into - unless you are on the phone to your supplier of course.
Sometimes, your supplier will come out and read your meters for you, if you request this (but be aware that some suppliers will charge you for this service - so just double check before confirming someone being sent out).