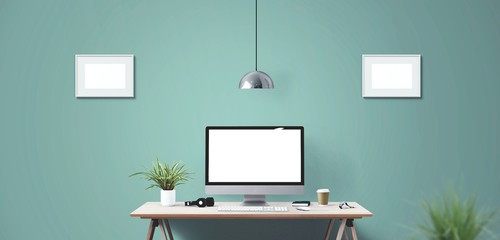 It's fairly easy to compare energy tariffs.
There are a few factors to consider when comparing tariffs & suppliers - these range from cheaper rates and customer satisfaction scores, to green energy tariffs or contracts with no exit fees; or even offers particular to your type of meter. Some supplier have also committed to a switching service guarantee. Use the following to help weigh up your options:
Switching Gas &/Or Electricity Supplier
To switch your energy supplier, you may sometimes need the information below:
Your postcode
Name of your current supplier
The tariff you are currently on with your energy supplier
How much you spend on your gas & electricity - You can find this on your recent bill, or if you pay via direct debit it will appear on your statement
If paying by direct debit, you will need your bank details to set up your payment
Sometimes you may need to provide your Meter Point Access Number (MPAN) and/or Meter Point Reference Number (MPRN). You can find these on your bill. Guidelines on where to find these are here.
Once the switch over process has started, you will need to provide an up-to-date meter reading - pleas read here for more information.
If you would like to see how much you could save on your energy bills, you can find out here.
You can switch supplier if you rent a private or council property, and of course if you own your own home.
Each supplier has a 14 day cooling off period, so you have time to look over your paperwork / email regarding your new tariff and/or supplier.
Switching usually takes up to 21 days, but usually it's completed within 17 days. You will receive a letter/email, from your supplier, with your 'go live' date.