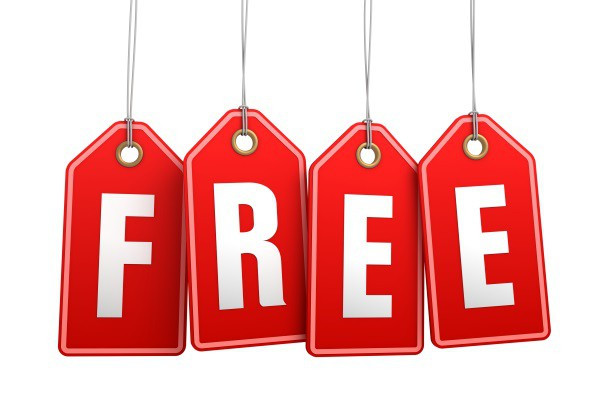 No, of course it won't.
Your supplier(s) will contact you and give you the option to have a smart meter installed, this is for a standard meter and a prepayment meter.
This will then be installed by your supplier(s); free of charge.
You will also receive an in-home device that will show you your daily usage (in pounds and pence), so you can see what you are using throughout the day.
You can find out more about smart meters here.