There is a procedure to follow when disputing your energy bill. First of all, you need to speak with your current energy supplier, to ensure you are not in any debt with them, if it then cannot be resolved it can be turned into a complaint. See the procedure to follow, below: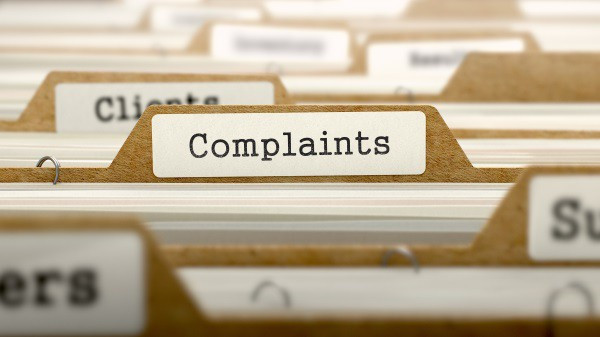 Before making a complaint:
If you have a complaint about your gas or electricity supplier, you should contact your supplier first. Your supplier's phone number and website will be on your energy bill (usually on the first page at the top right hand corner).
Making the complaint:
You will need to explain what the problem / issue is and what you think you need them to do to help.
Your supplier will have a complaints procedure, and they will be able to advise you of the stages. You will need to follow these, to ensure they have the correct information to make the complaint and so that it easy enough for them to resolve the issue you have.
All gas and electricity suppliers are required through strict complaints handling standards and deal proactively with complaints. They will have up to eight weeks to have a final decision on the complaint from you.
How to complain:
You can submit an email, send a letter or make a telephone complaint. Ensure that you keep record of any phone call you make with them, any letter or email you send to them.
Citizens Advice do have templates that you can use for a format of what to include in your letter.
If you want to complain in writing, Citizens Advice have template complaints letter formats you can use relevant to the type of complaint, for example if you feel you have been mis-sold into an energy contract. See their website: complain to your supplier.