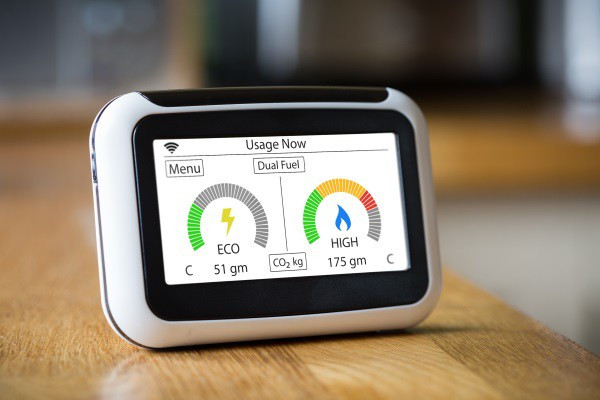 Everyone within Britain is eligible for a smart meter - this includes customers who have prepayment meters as well as standard meters.
Your energy supplier will offer you the opportunity to upgrade to a smart meter.

Your supplier will then provide you with the smart meter, they will also have them fitted in your home for you. You will be provided with a hand-held device that will show your usage in near real-time.