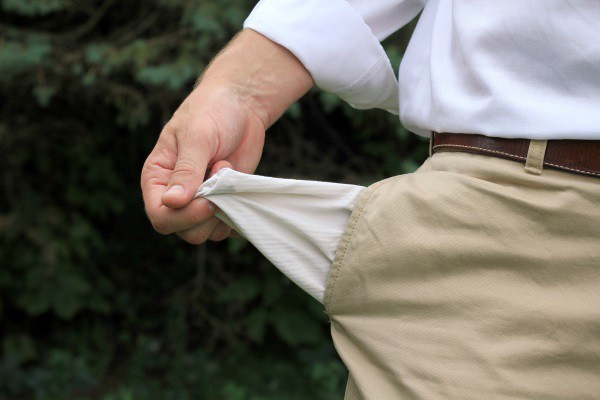 If you can't pay your energy bill, before it gets out of control, seek advice from your current supplier.  
Your supplier should be able to help and assist find a way for you to meet them in the middle to pay for your energy - especially if you are in contract with them, because it could be that you are paying too much.
You need to negotiate with them, so that they can't do anything to threaten and disconnect you.  
If you would like to see whether you can find yourself a cheaper tariff so that you can afford your bills, please click here utility.discount