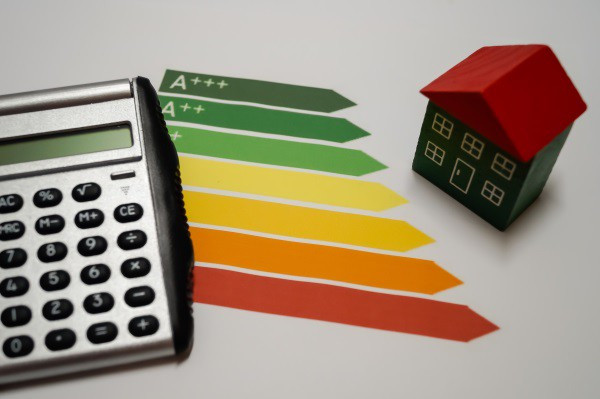 Before you complete a switch over to an energy supplier or to another tariff and you are unsure on your annual usage or spend, you can still complete an accurate switch.
You will be asked a couple of questions about your home and the people living within your home - this way means we can work out whether your property is a low, medium or high user of energy.
These estimates are drawn up line with the average household energy consumption figure published by the energy regulators, Ofgem. Then your energy will be estimated for the average annual spend in kWh to calculate your approximate average spend.
The table below shows the figures we have used to define high, medium and low energy usage for electricity, gas and economy 7 (an electricity tariff that charges different rates for electricity in the day and the night).
Figures are estimated by Ofgem the Energy Regulator:
| | | | |
| --- | --- | --- | --- |
| | Low User (kWh) | Medium User (kWh) | High User (kWh) |
| Electricity | 2000 | 3100 | 4600 |
| Gas | 8000 | 12500 | 18000 |
| Economy 7 | 2500 | 4300 | 7200 |